National Grid brings energy to life

It's a purpose that resonates across the company in everything we do. In the Security team, we are charged with protecting our people, our premises, and our digital systems with the objective of maintaining trust in National Grid services so we can realize this purpose. We pride ourselves on providing an open culture of diverse security professionals who are passionate about our mission. We believe that each individual has something to offer and that each contribution makes us better. We provide the highest levels of security on critical national infrastructure and want to grow and maintain a workforce of security "craft" experts working on high end security capabilities.
Come and join the team! View Current Information Technology Jobs
What routes can I take?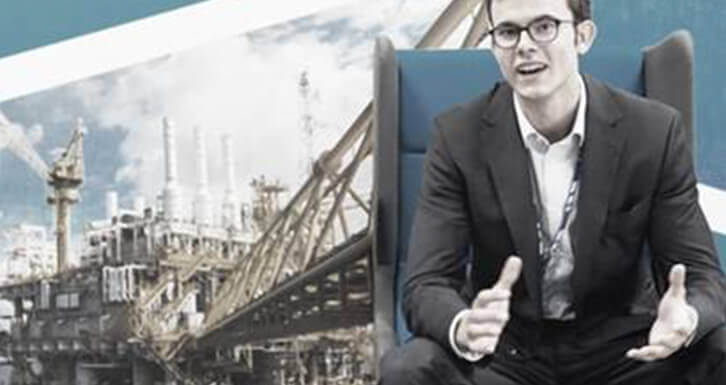 Our vision is to be recognized as a world-leading Security function in the energy sector and a trusted partner across National Grid businesses. Our mission, which we believe in and are excited by, is to create a world-class Security team to defend Critical National Infrastructure in the UK and US and the millions of customer communities that we serve.
Recently Viewed Jobs
You have no Recently Views Jobs.
Saved Jobs
You have no Saved Jobs.
Our Values & Principles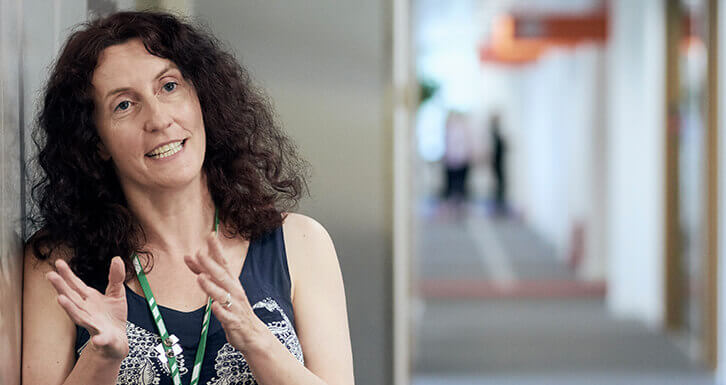 At National Grid, through listening to what our customers need, every day we do the right thing and find a better way.
As a National Grid employee, you'll treat our customers as a priority, taking time to listen and work with them to help give them the best experience we possibly can. You'll need to be proactive and flexible in your approach and continually look for ways to exceed their expectations – sometimes in unexpected and helpful ways. You'll provide accessible information when our customers need it and make things simple by using your expertise to guide them. Above all, you'll follow through on your promises to deliver value, drive efficiency and give them a great customer experience.
We offer inclusion and diversity training for everyone here at National Grid, with a view to building an inclusive working environment and developing all our employees. Training opportunities range from unconscious bias and reverse mentoring to targeted training initiatives which are tailored to support our diverse and innovative work force.