Who we are
At National Grid, we're committed to delivering safe, affordable and reliable energy to the communities we serve.
But more than that, we are at the heart of one of the greatest challenges facing society — the transformation of energy networks into smarter, cleaner, and more resilient energy solutions.
Every day, our people work to promote the development and implementation of more sustainable, innovative, and affordable energy. We're proud of their contributions and of the work we do as an organization.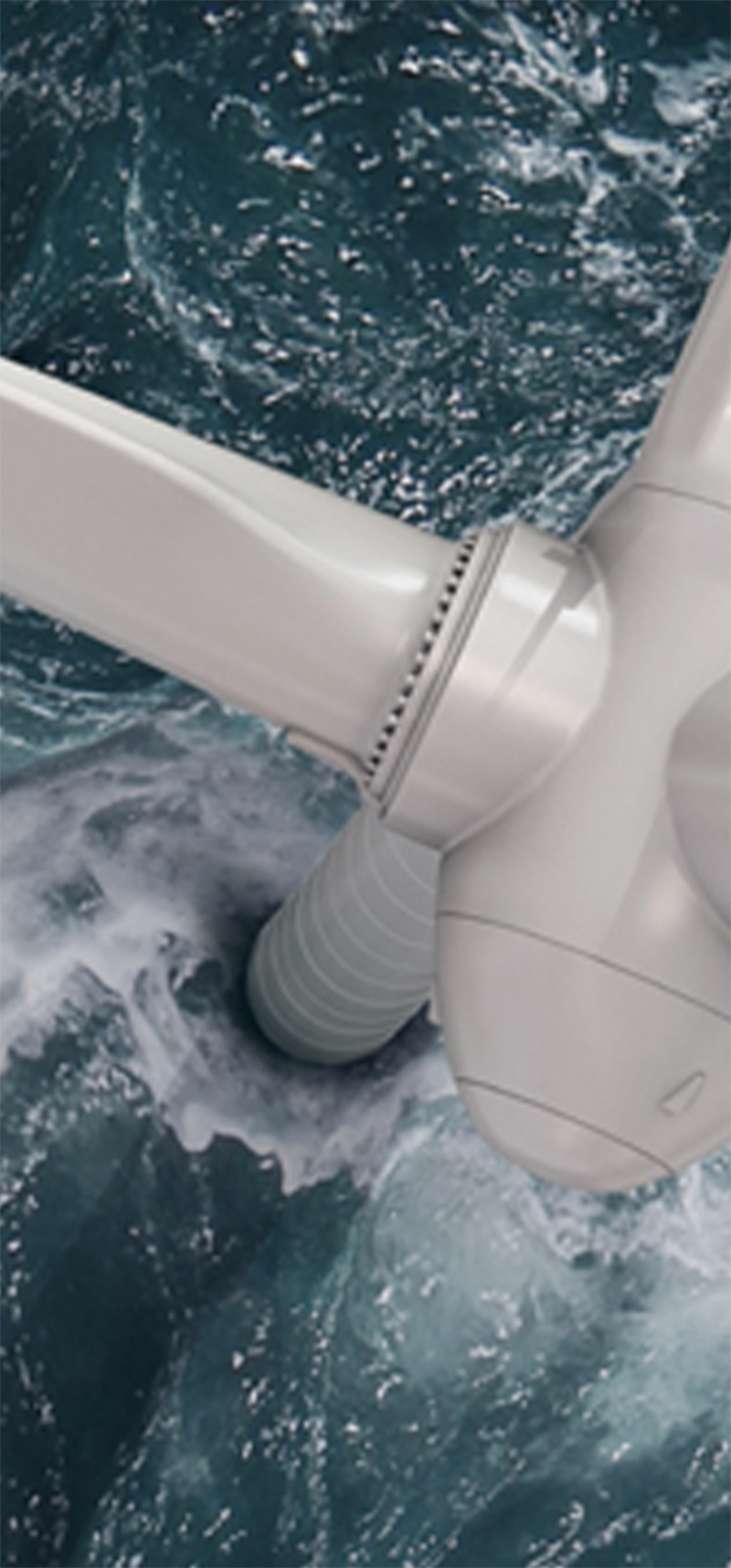 Things you probably didn't know about National Grid
We're transatlantic.
We've found buried treasure.
We're on the A-list for companies engaged with climate change.
We've been fighting fuel poverty.
We're working to fuel the switch to electric vehicles.
We're hoping to create the world's first zero carbon industrial zone.
We're building under the sea to share more green energy.
We're reducing the visual impact of our existing infrastructure on protected landscapes.
Our environmental commitments include:
Reduce GHG emissions from the electricity and gas we sell to customers by 20% by 2030.
Reduce SF6 emissions from our operations 50% by 2030, from a 2019 baseline.
Move to a 100% electric fleet by 2030 for our light-duty vehicles, and pursue the replacement of medium- and heavy-duty vehicles with zero carbon alternatives.
Reduce energy consumption in our offices by 20% by 2030, from a 2019 baseline.
Achieve zero carbon emissions from business air travel.
Innovations & technology
Unlocking a cleaner energy future with AI. Installing the world's largest undersea cable. Inspecting cables using custom-built robotics. We use cutting-edge tools and exceptional engineering to deliver today's energy – and shape its future. There really has never been a more exciting time to work in the energy world. There's a lot to share and a lot more to learn about the innovative technologies and groundbreaking projects they enable at National Grid, but this is a good place to start.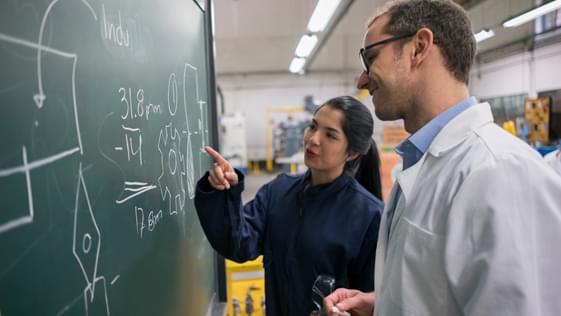 First-of-its-kind engineering feat amidst the fjords
Building the world's longest undersea cable, to allow the U.K. to share zero carbon energy with Norway, has brought some challenges. Read more about how we engineered smart solutions to deal with tough terrain and fishing lakes.
Learn more

about first-of-its-kind engineering feat amidst the fjords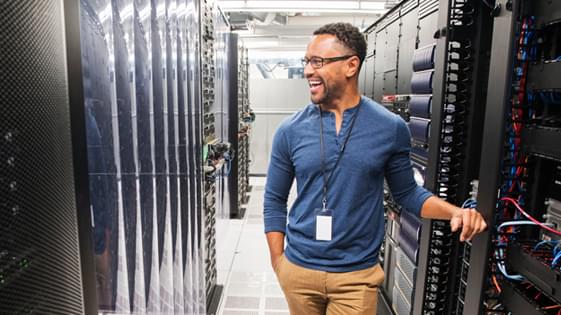 How AI is paving the way to net zero
A fear of the devastating potential of climate change inspired self-confessed super geek and data scientist Jack Kelly to join National Grid ESO, to help speed up the journey to net zero. Here he talks about how he's using his expertise in machine learning and artificial intelligence (AI) to unlock a cleaner energy future.
Find out more

about how AI is paving the way to net zero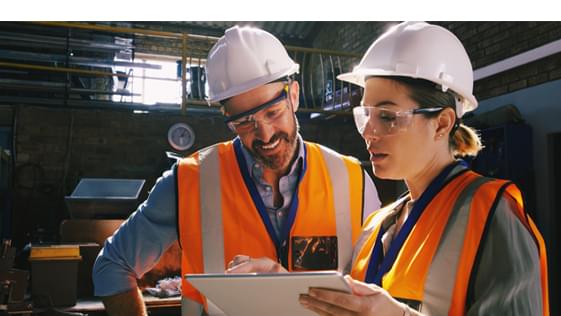 Pipe dreams achieved at record-breaking tunnel task
Building a new gas pipeline under the River Humber has been no small task, involving 5 km of pipes and 16 Olympic swimming pools' worth of water. Now close to completion, the team has just finished another vital stage, breaking a world record on the way.
Learn more

about pipe dreams achieved at record-breaking tunnel task
Environmental policy & programs
Environmental considerations are integrated into our business decisions and everyday operations. Our vision is to be a recognized leader in the development and operation of safe, reliable, and sustainable energy systems to meet the needs of our customers and communities, and to generate value for our investors. Protection of the environment is a legal requirement in all areas of National Grid's operations as well as a significant component of our reputation as a responsible business.
Investing in and operating gas and electricity networks can affect the environment and the communities we serve. We will comply with regulations, reduce any impacts that we may have, seek out opportunities to enhance the environment, and embed sustainability in our decision making.
We take great pride in our recycling of scrap copper, aluminum wire, aluminum cable, lead cable, iron, steel, electric equipment, transformer oil, inefficient lighting lamps and blasts, contaminated soils, wood waste, and more. In addition, we have programs in Spill Prevention, Sulfur Hexafluoride (SF6), Manufactured Gas Plan Site Remediation, and more.
Our dedication to wildlife is demonstrated through our Integrated Vegetation Management and Osprey Nesting programs along our rights-of-way. We proudly support the Massachusetts Bald Eagle Survey, protecting the Blue-Spotted Salamander and the preservation of a 306-acre wildlife preserve at Salisbury Salt marsh in Salisbury, Massachusetts.
Each unit of energy saved helps reduce the impact on the global climate. We offer our customers a wide range of programs and information to help them use electricity and natural gas more efficiently. We also support and contribute to the Renewable Energy Trust Fund, take an active role in photovoltaic research and alternatively-fueled and hybrid vehicles.
We provide educational literature, posters, and videotapes for grades K-8 at no cost to schools within its service territory. All materials have an environmental, energy, or electricity and gas safety content. We also take an active role in local activities and envirothons.
National Grid is committed to being a leading advocate of solar generation in the Northeast. We believe that climate change is a significant and pressing issue and have taken measures to expand our renewable generation development by investing in solar power. The National Grid Massachusetts Solar Program is comprised of 30 utility-scale company-owned solar farms across the state. We operate 21 MW of solar generation and are completing an additional 14 MW for a total of 35 MW. We are doing our part to support Massachusetts in its goals to advance solar as a major energy source, and raise awareness about the benefits of solar power.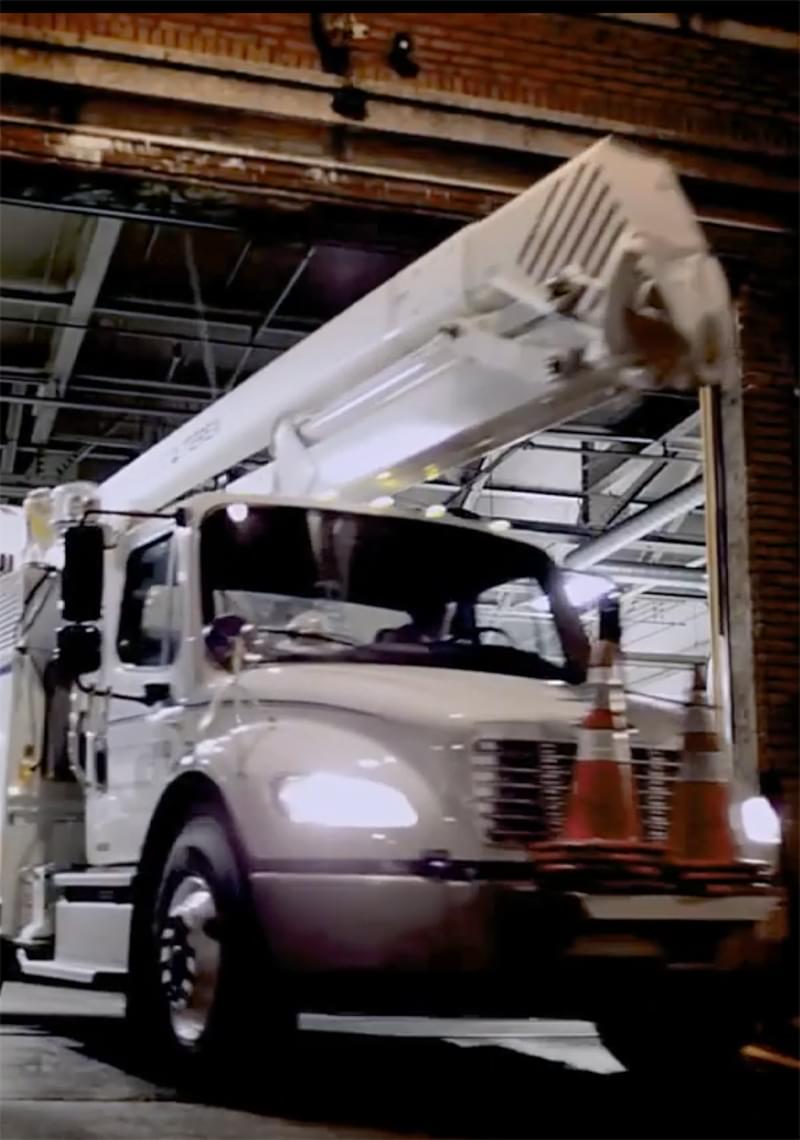 Responsibility Calls
National Grid takes responsibility to advance a cleaner energy future, which is why we're investing our resources into renewable energy, including solar and wind. Learn more about how National Grid is serving its communities responsibly today and for tomorrow.